We are excited to welcome Kendal Anderson as the Part-Time Interim Director of Church Strengthening for our Southeast region.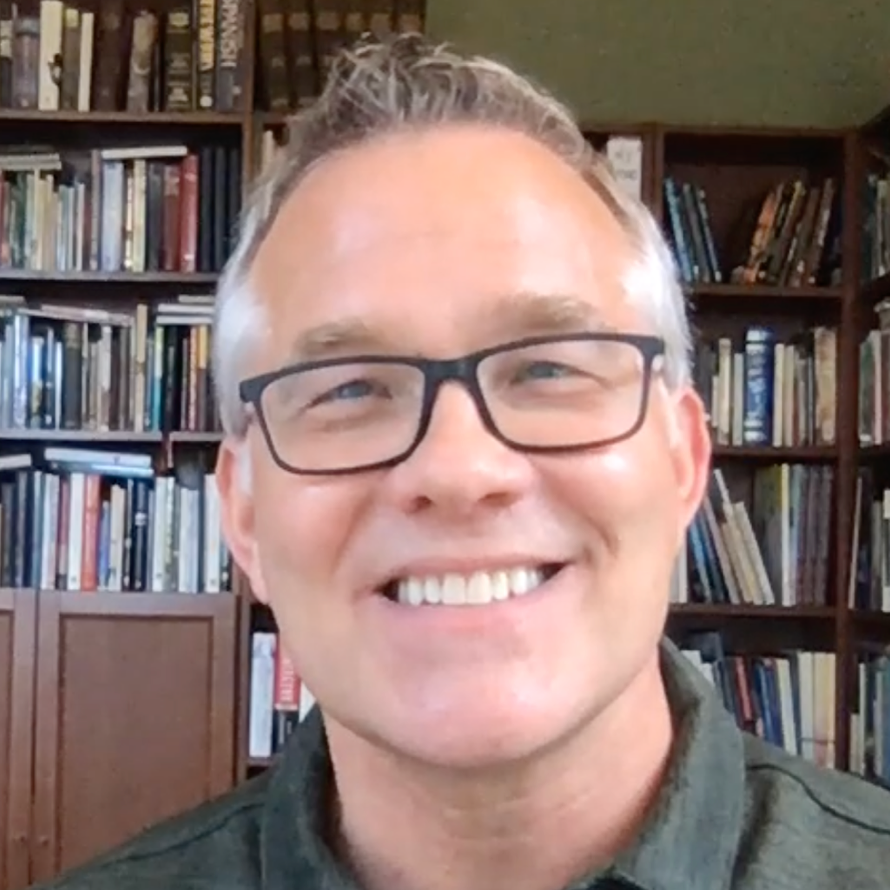 Kendal has been a Converge pastor for 35 years, spending the last 15 as pastor of The Crossing Church in the Orlando area which he and his wife Sherry planted. His primary responsibilities will be pastoral care and coaching for our pastors at more than 80 Southeast churches. He will also be working with Bryan Moak, Vice President of Church Strengthening, to continue to expand the strategic and visionary focus of seeing our churches be healthy, gospel-saturated, and reproducing places.
We are thrilled to see what God will do in the weeks and months ahead. Feel free to send him a note of welcome at kendal@convergemidamerica.org.
Welcome aboard Kendal!