We have a new wave of church planters!
Have you met them yet?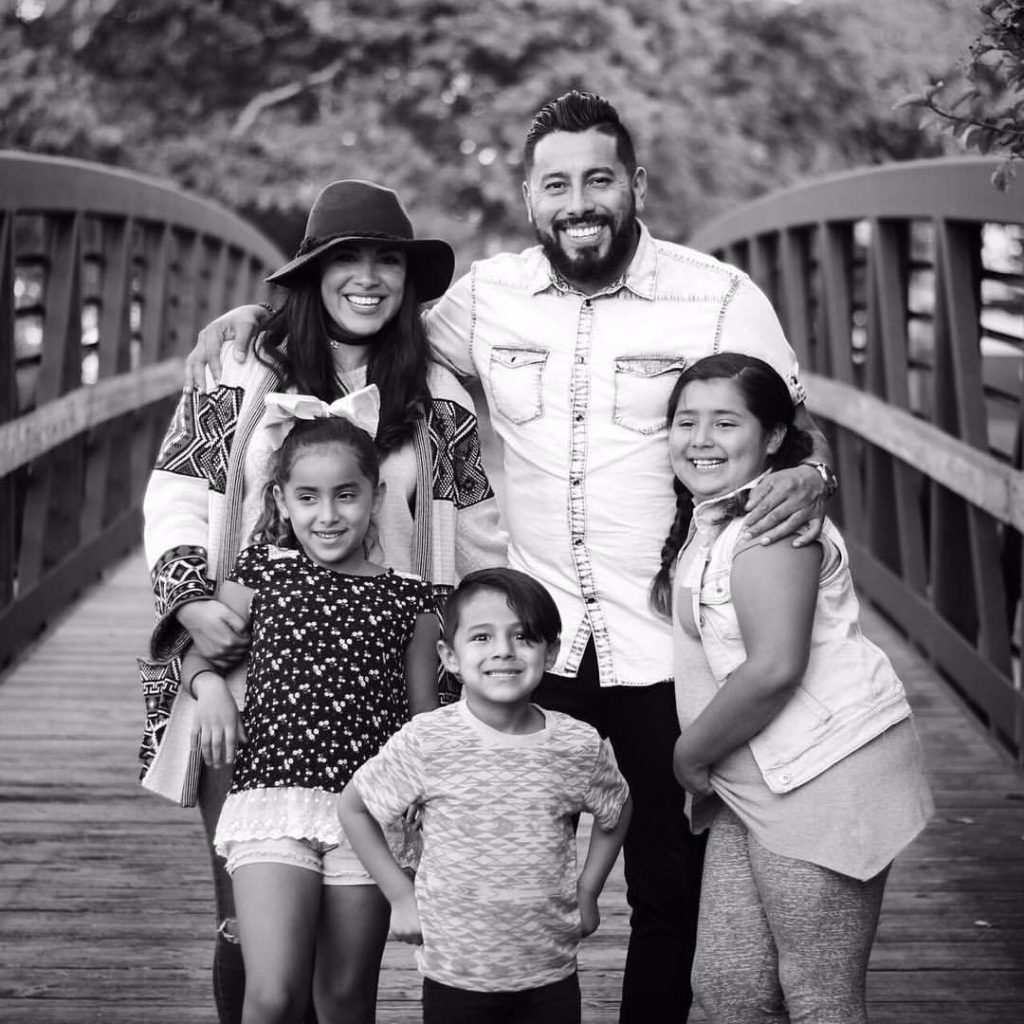 Danny and Ibeth Flores – R Church, Elgin, IL
R church is a church plant in the city of Elgin, IL. We exists so that those who don't know Jesus can come to know Him! We are a place where people can restart and be restored. We want to help people not only find Jesus but also their God given purpose and fulfill their potential.  We believe that God has called us not to change our city, but to serve it, and if we serve it well, our city will change. We are passionate about reaching the lost and sharing God's love with those who are hurting.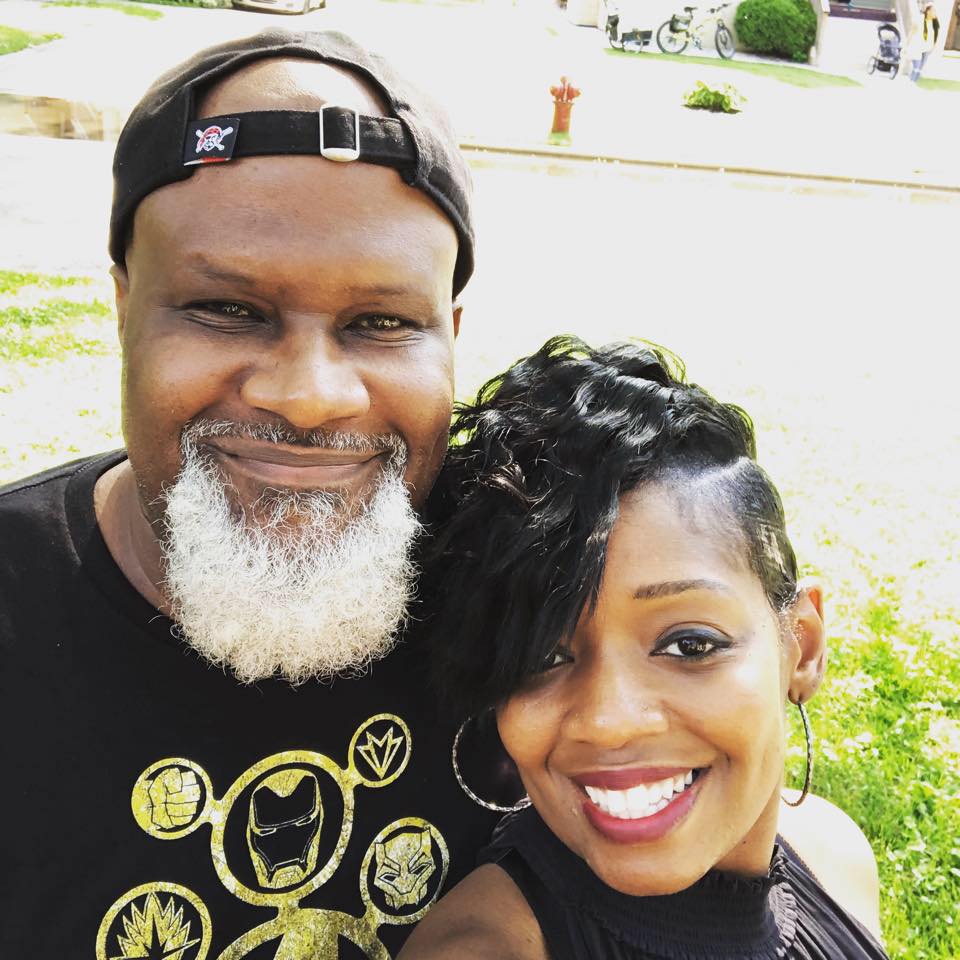 Greg and Keyonna Payton – Chicago, IL
Rev. Payton is presently a member of New Beginnings Church of Chicago under the pastorate of Rev. Corey B. Brooks, where he serves as an Elder and as a Christian Education Instructor.
Rev. Payton's goal in ministry is to engage and humbly serve the body of Christ, to lead lost souls to Christ, and to make disciples of Christ. Rev. Payton hopes to accomplish these ministry goals through church planting.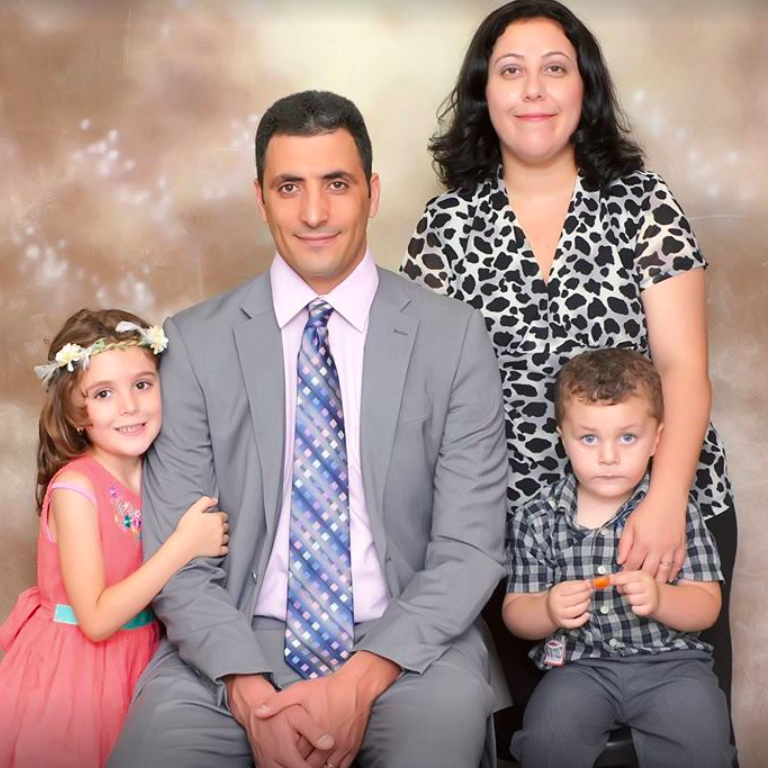 Badr Rhomri and Elsy Afif – Real Hope Church, Skokie, IL
Planters of Real Hope Church which exists to proclaim the Gospel of Christ to Arabs in the North side of Chicagoland, to multiply through evangelizing, discipleship and training, to worship the Lord and live in fellowship as members in God's family.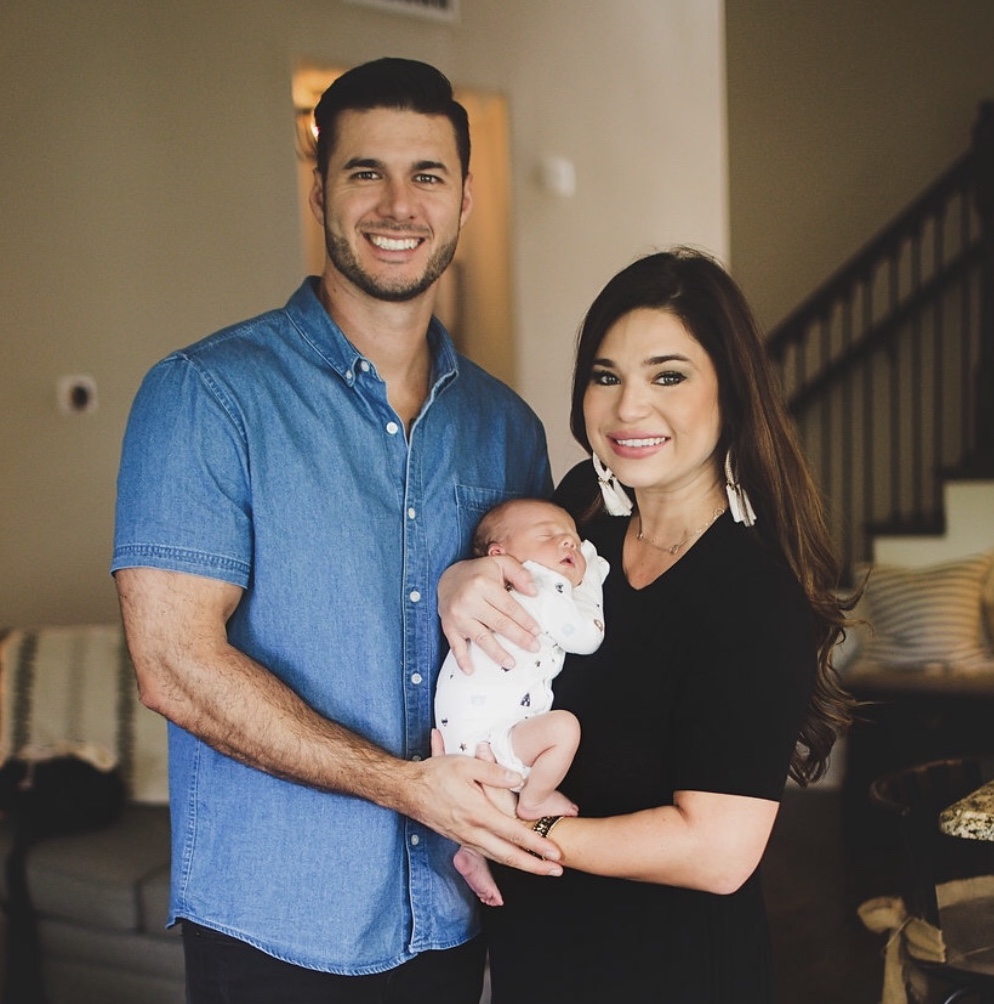 Kody and Jessica Woodard – Renovation Church, Gallatin, TN
Gallatin is one of the fastest growing cities in Tennessee, with a projected growth of over 40,000 people within the next 5 years. It's our prayer that as people are moving to Gallatin, that Renovation Church would be a place they can call Home. 
Our mission is really simple. We want to help people Follow Jesus, Grow Together, Discover Their Purpose, and Make a Difference.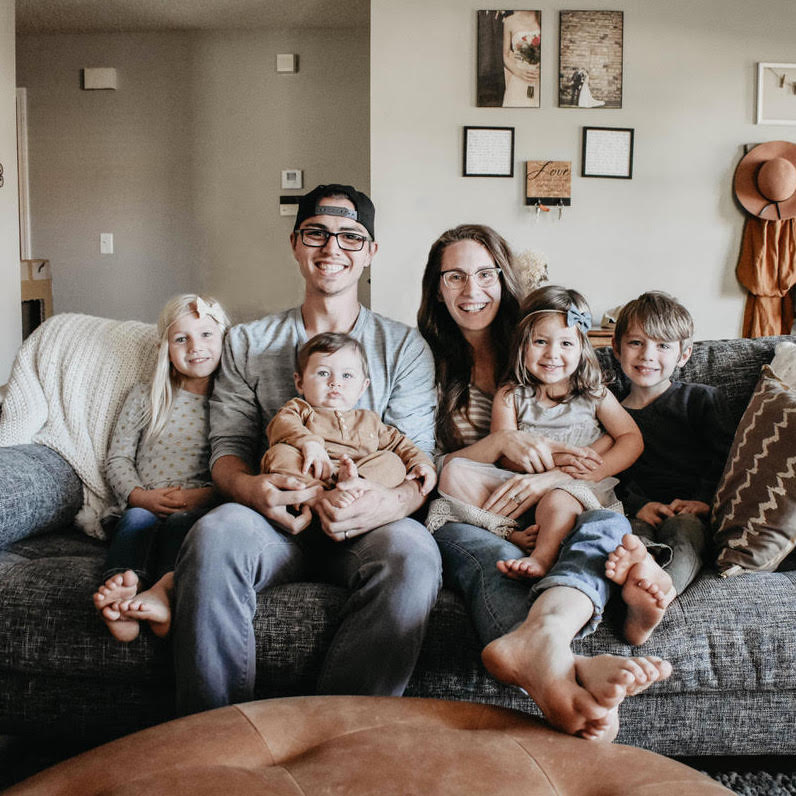 Greg and Kate McKinney – Glory Church, Kansas City, MO
At Glory Church, our mission is to declare God's glory among the nations in Kansas City and across the world. We long to be a bridge, connecting the diverse districts of Downtown Kansas City and equipping people to know God, find real and abiding freedom, discover their purpose, and make a difference in both their homes and throughout their spheres of influence. We are working to launch a life-giving church that gathers together weekly to worship in a central location and then scatters in community groups throughout the various districts of the city.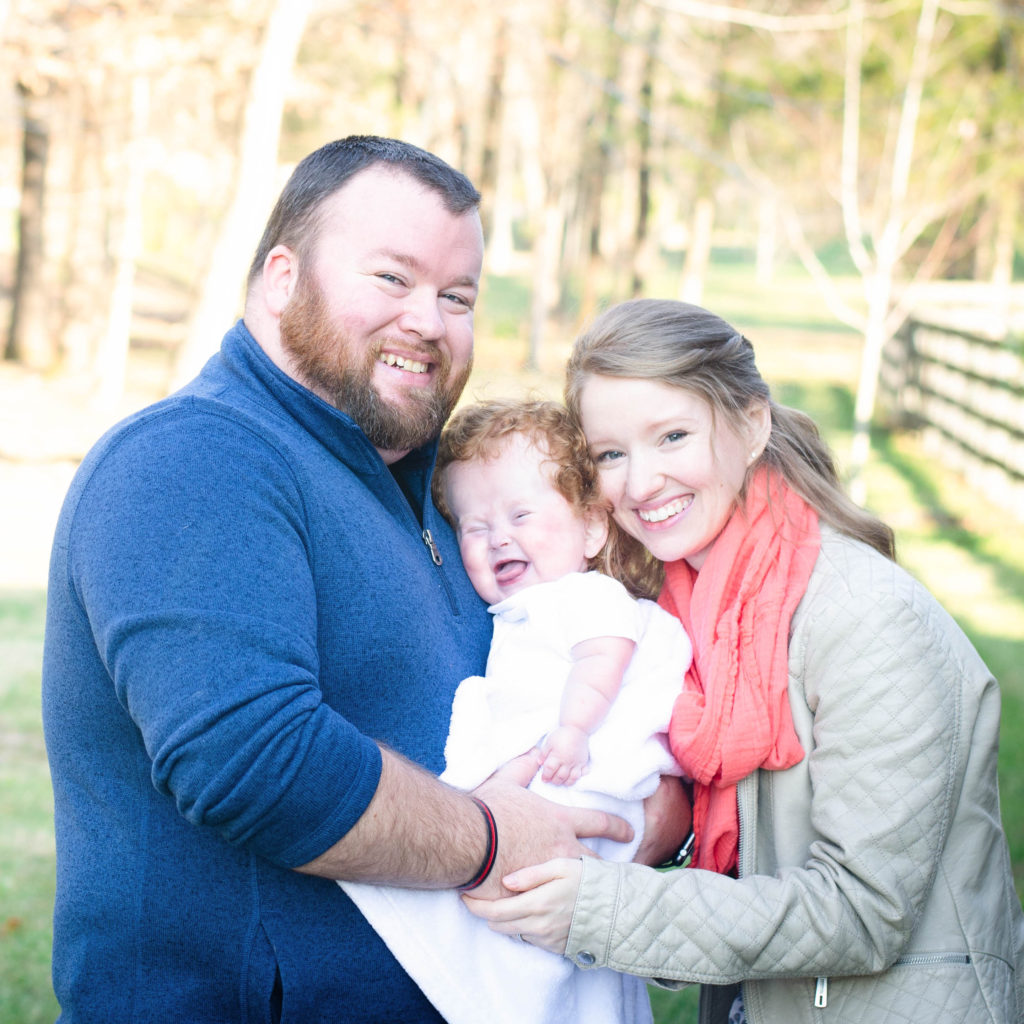 Brady and Ashley Gray – Grove Church, Bardstown, KY
Bardstown (Nelson County) is a growing, rural community with a current population of 45,640 people, but it is expected to see significant growth in the next 10 to 15 years.
For over a year, God has been increasing our love and desire to see the people in this community meet Jesus Christ and fall madly in love with Him. Our hope is that the Grove Church offers people a place that will be a refuge of rest who anyone can find the hope, love, forgiveness, and grace that only come from the blood of Jesus Christ on the Cross.
Our mission is simple and yet monumentally important. We want to cultivate followers of Jesus Christ who pursue Him daily, worship Him endlessly, and live life in authentic community with one another.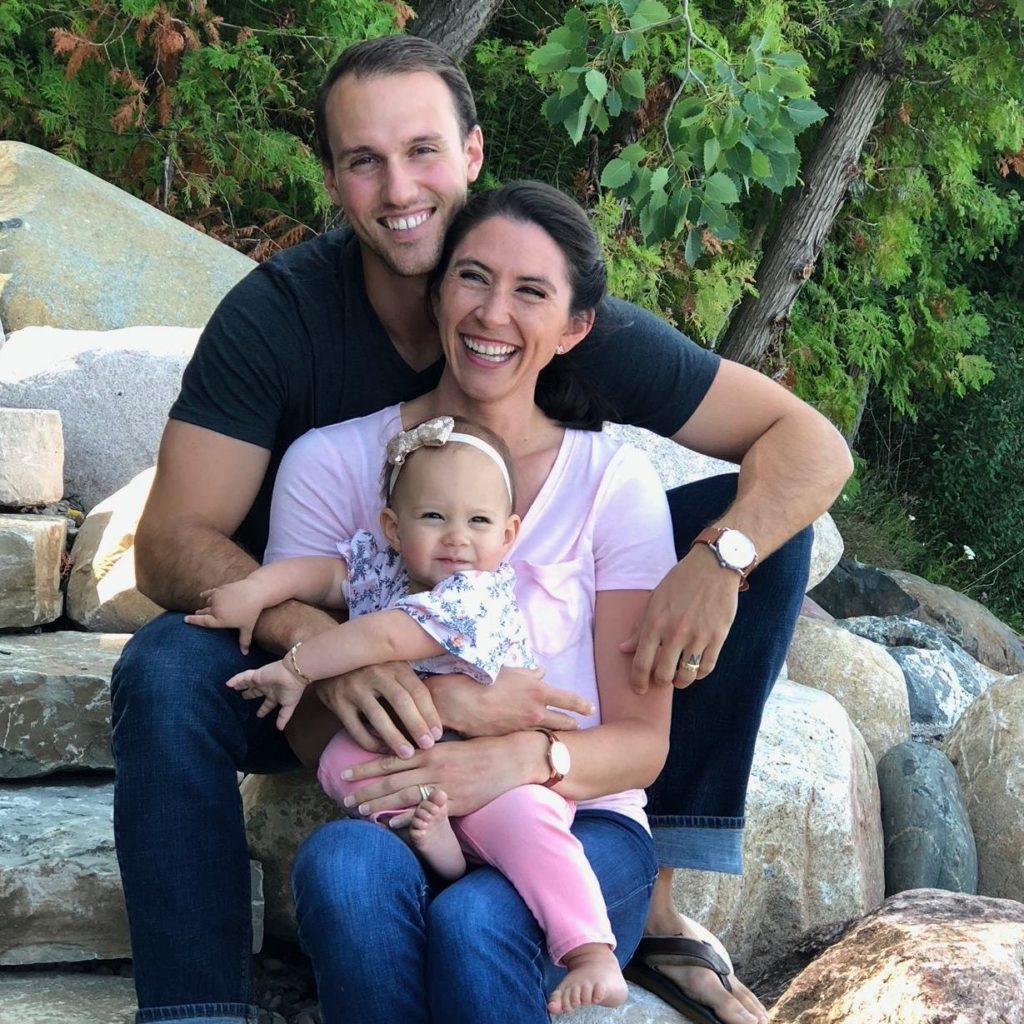 Charley and Nichole Dever – Hope Church, Knoxville, TN
Knoxville is a growing city with a young, vibrant, and creative community. Many people in the city are burnt out by religion and have given up on the church. While over 70% of people in Knoxville self-identify as Christians, recent studies reveal that only 15% attend a church.
That is why God is calling us to plant Hope Church, a place where people can find rest, find hope, and find purpose in the Gospel of Jesus Christ. We will do this through multiplying disciples, groups, and churches in and beyond the city.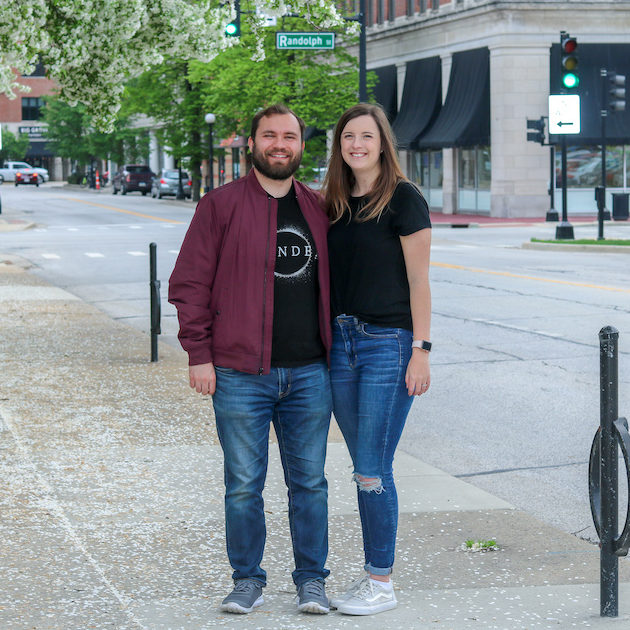 Nick and Hannah Brzozowski – Anchor Church, Champaign, IL
Champaign is the home of the University of Illinois and is young, educated, and diverse. Our hope is that we can make an impact in Champaign that will be felt all over the world.  We will do this through leading people to become fully devoted followers of Jesus. Having grown up being exposed to poverty, addiction, and brokenness, I (Nick) have come to discover that our best hope is in the one true Anchor, Jesus Christ.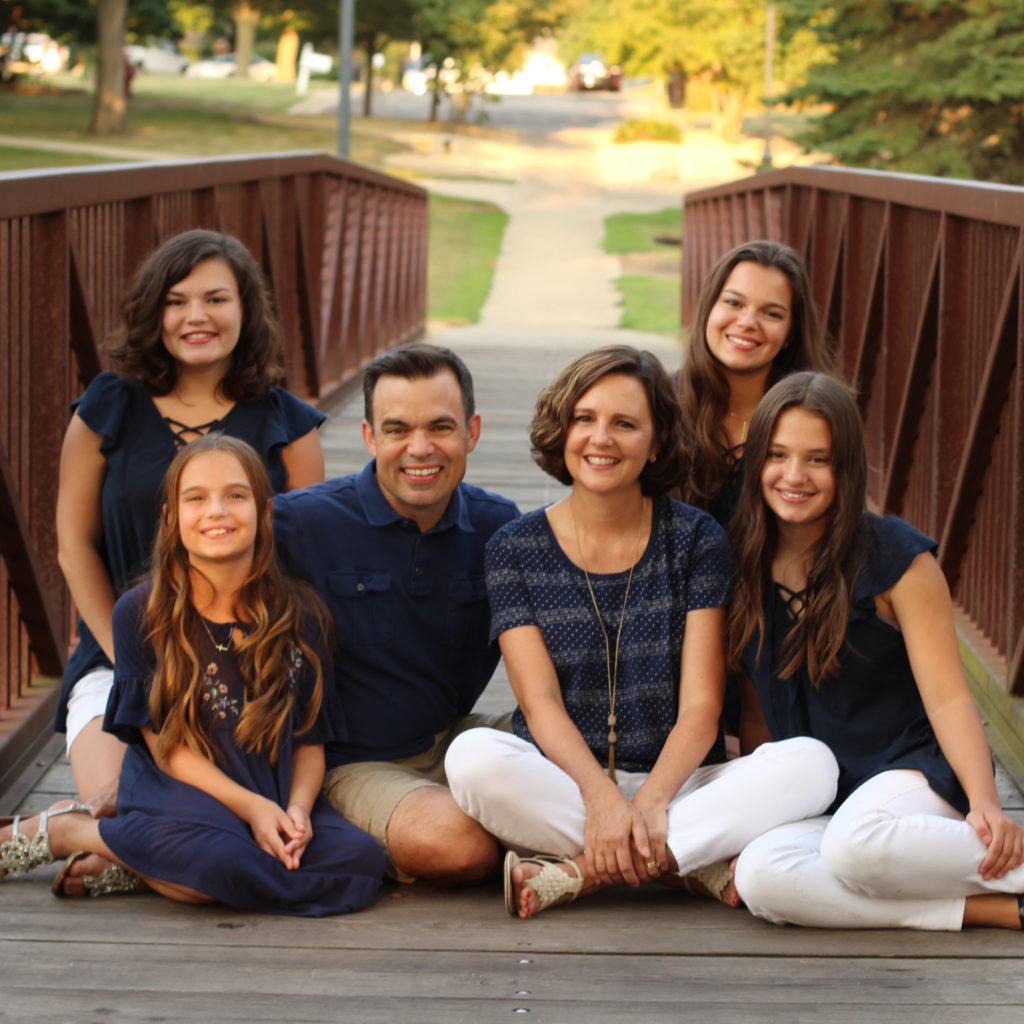 Joshua and Cheri Gutteridge – Chicago, IL
We are excited to plant a church in the heart of Chicago. The city of Chicago is populated by 3 million people and organized around 77 culturally unique neighborhoods. The nations live on the doorstep of Chicago! And yet evangelicals comprise less than 6% of the population in Chicago. Every week one church closes down within the city limits. Chicago is a real mission field for the gospel of Jesus!
Our vision is simple. We want to Rescue neighbors in crisis, Rebuild them on the teachings of Christ, and Return them to bless the city through compassionate service, church planting and the integration of work and faith.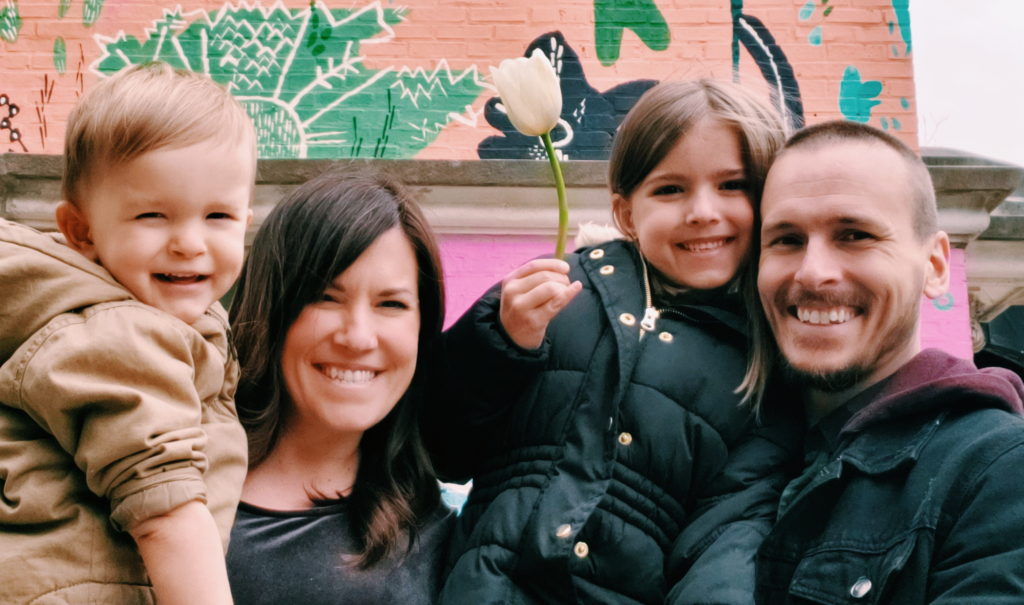 Joseph and Maria Taylor – Missio Dei, Chicago, IL
The call to church planting has in many ways been a growing part of Joseph and Maria Taylor's entire 13 years of marriage and ministry together. While serving in a number of ministry roles on church planting teams in Atlanta and Chicago, the vision and imperative for the planting of new churches in cities around the world has become clear to them. But over the last 6 years, as they have observed the heartbreaking needs of the City of Chicago in particular, and as they have grown to love their neighbors, colleagues and friends who call Chicago home, the need for new, healthy churches in Chicago has become an undeniable and compelling reality. They as a family, with Mia Jane, 6, and Silas, 2, along for the journey, are excited to partner with the Holy Spirit to start a church whose mission is practicing the way of Jesus for the renewal of Chicago. They hope to plant in the fall of 2020.