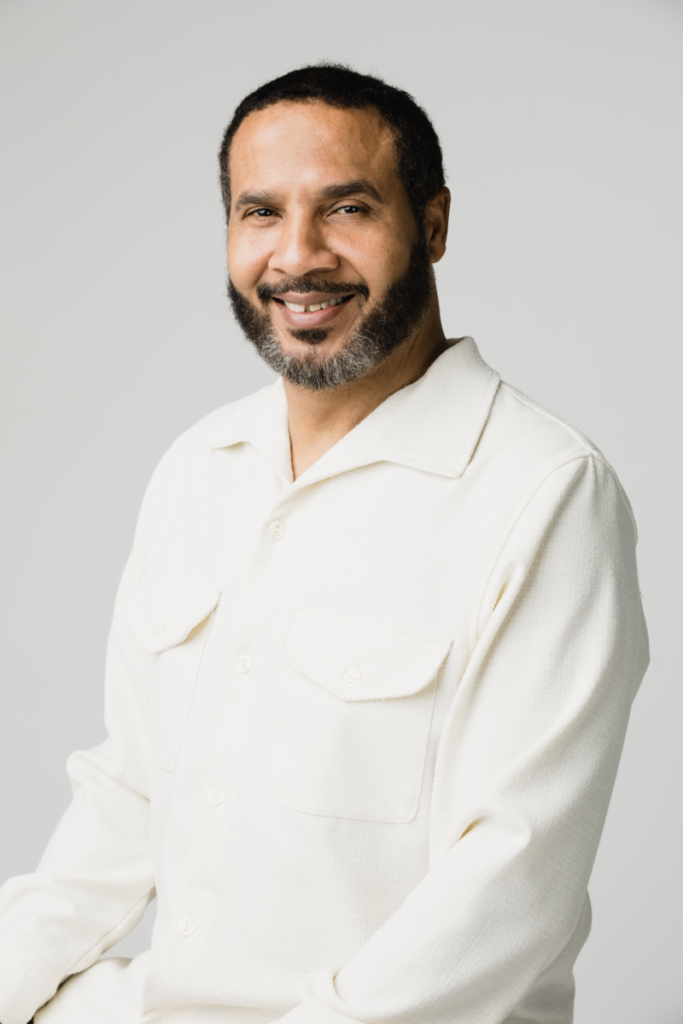 From Mobile, Alabama, to academic honors at the Interdenominational Theological Center in Atlanta, Pastor Roderick Zak's journey has been extraordinary. A former basketball standout at Spring Hill College, his passion for excellence transitioned seamlessly into his mission as the Senior Pastor and co-founder of Rejoice in the Lord Ministries in Central Florida.
Pastor Zak's influence reaches beyond the pulpit. With his wife, Vanessa, he established Need to Read (N2R), a non-profit organization empowering over 2,000 households with pre-literacy and literacy skills, gifting more than 40,000 brand-new books. Their commitment to building strong families echoes in their fostering of intergenerational bonds and their own family of four children and three grandchildren.

Pastor Roderick Zak's dedication to empowering generations and strengthening families is both inspiring and impactful. His journey reminds us that faith, love, and commitment can reshape communities, families, and lives.