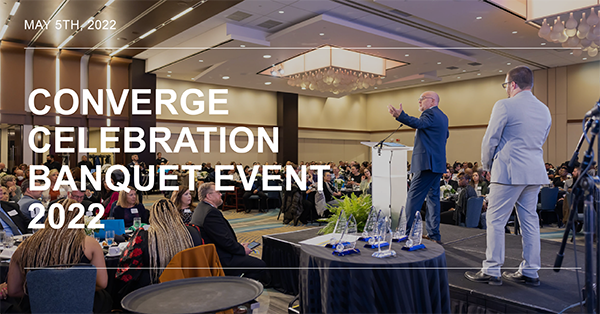 "This is the best Celebration Banquet we've ever been to!" That's the feedback I heard from countless attendees of the Converge MidAmerica | Southeast | Caribbean Celebration Banquet this year. Now, maybe that's because we haven't gathered in person for the banquet since 2019 due to the pandemic. However, I actually do agree with them: this year's Celebration Banquet was the best one I've ever been to. In fact, there were so many things to celebrate together, that we made the decision to forgo a keynote speaker and focus on sharing all that God has done in our midst in the last two years.  We maxed out our capacity with 490 people.  While many from the Chicagoland area were there, we had people travel from 8 states and from the Virgin Islands to attend. And the attendees hailed from more than 64 churches in our district, which made our gathering a diverse variety of Christ followers who came from every kind of church context.
During the Celebration Banquet presentation, we shared that 20 Together Groups in 7 states have been meeting regularly, made up of over 200 pastors within our district. We also stated that 69 existing churches have joined our district to affiliate with Converge, and the ongoing ministry in Haiti and the Dominican Republic has seen 268 believers baptized in 2022 so far. Finally, since our last banquet, we have deployed 30 new church planters and awarded $642,100 in Church Planting matching grants. As we worshiped, ate and listened together, it was clear that the Lord is moving in great and powerful ways within our districts and among each other.
We hold a Celebration Banquet every year to give glory to God for all that's happening within our churches. But it's also a time for us to raise additional funding for this mission. This year, the extra funds are earmarked for Church Planting grants and Haitian and Cuban Church Planting efforts. So far, the Celebration Banquet has raised $158,000 and we hope to raise $200,000. If you or your church haven't given toward this banquet offering and would like to give, please click below to donate.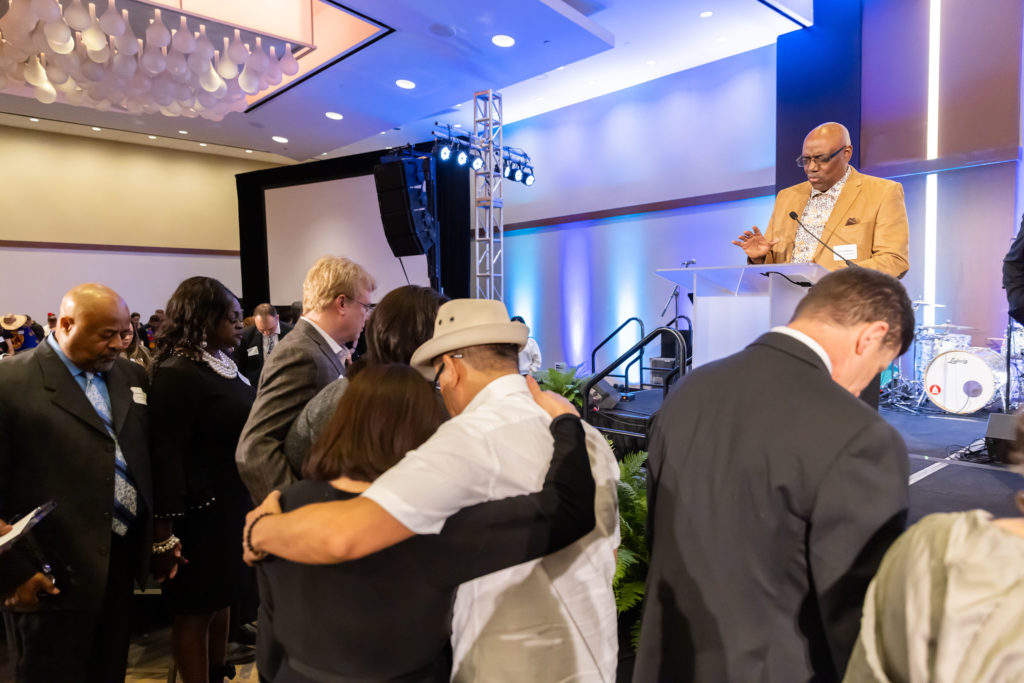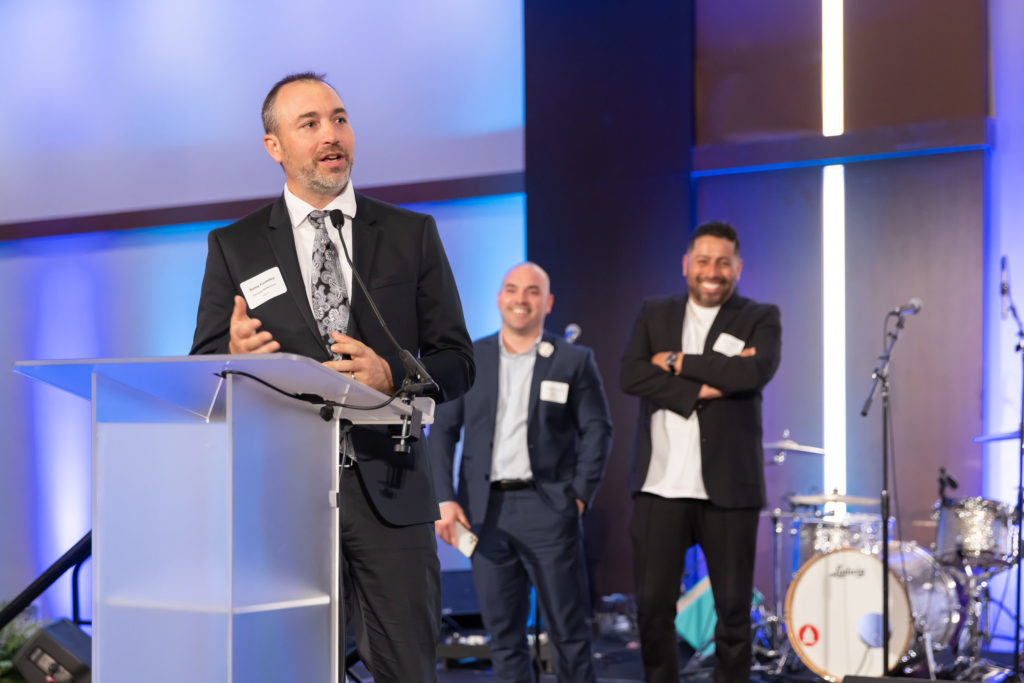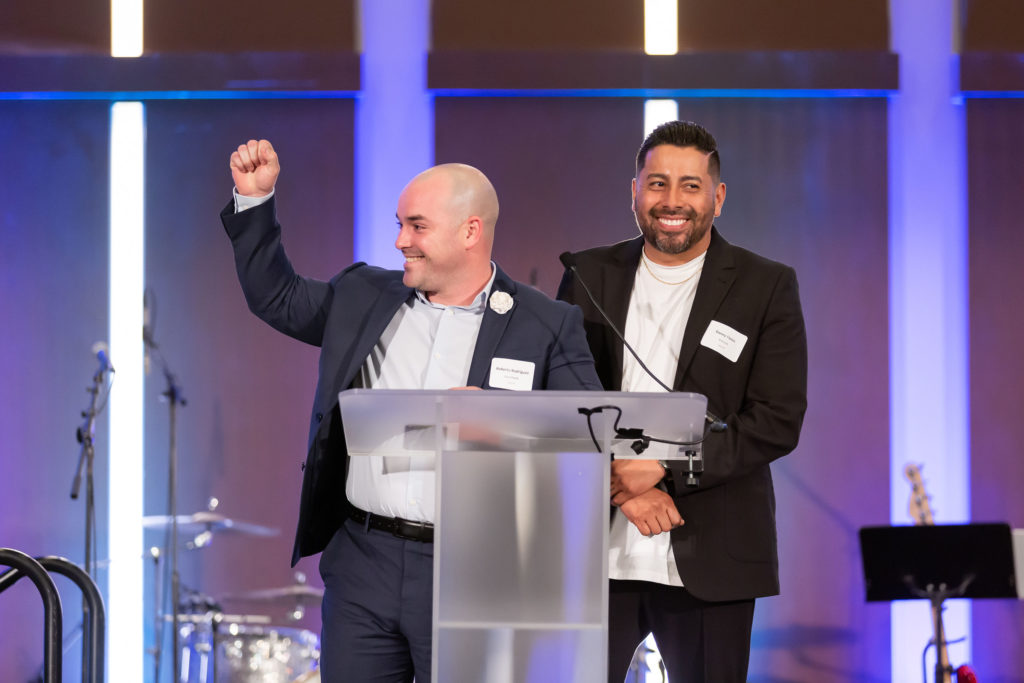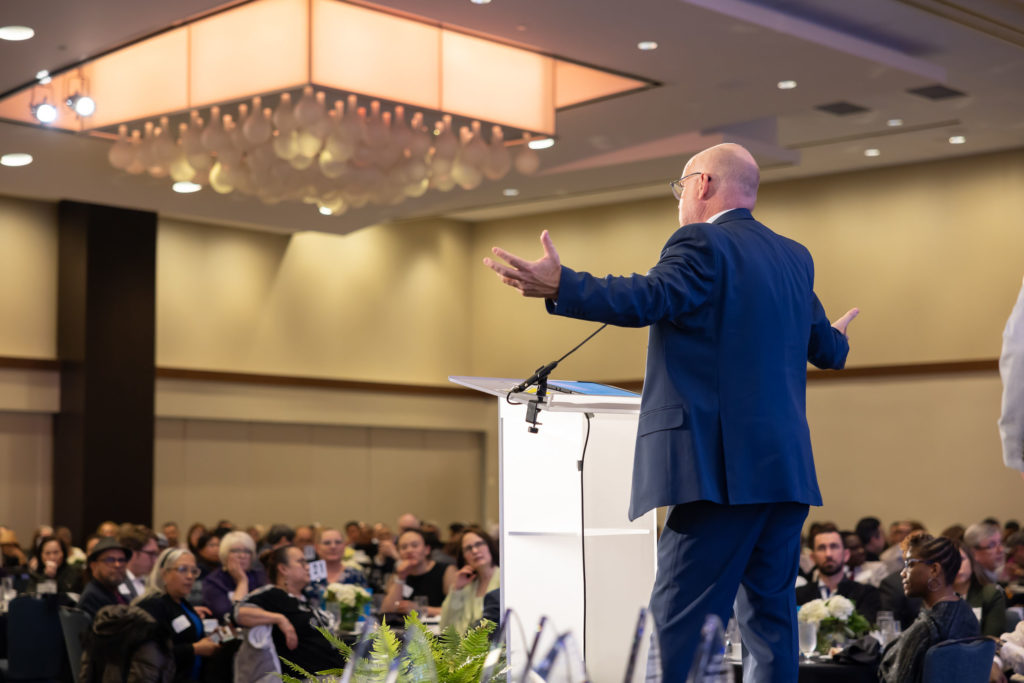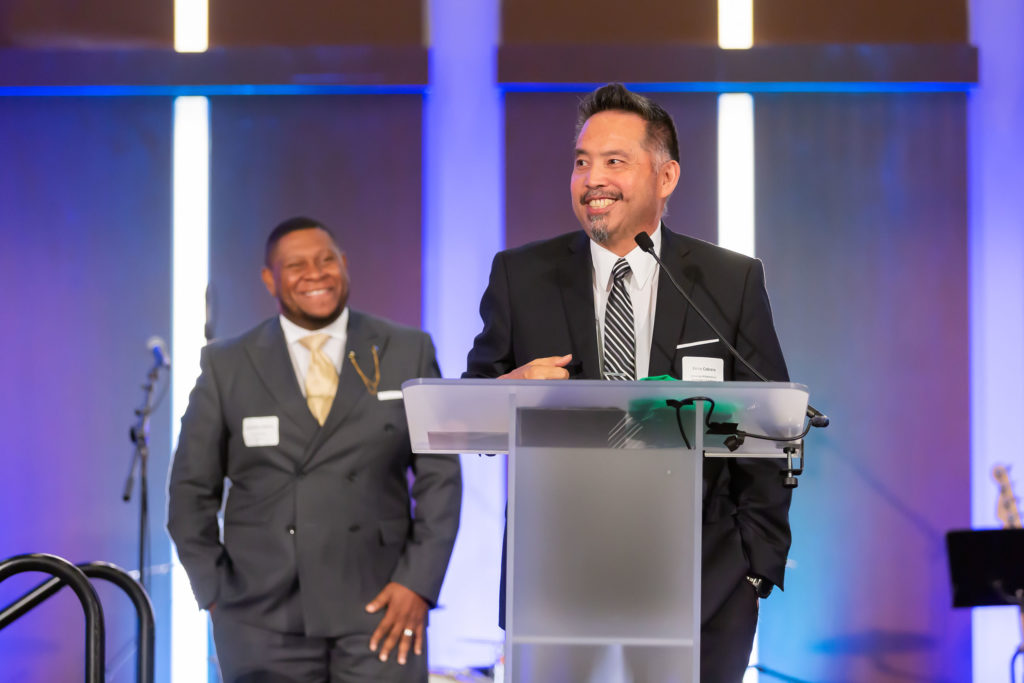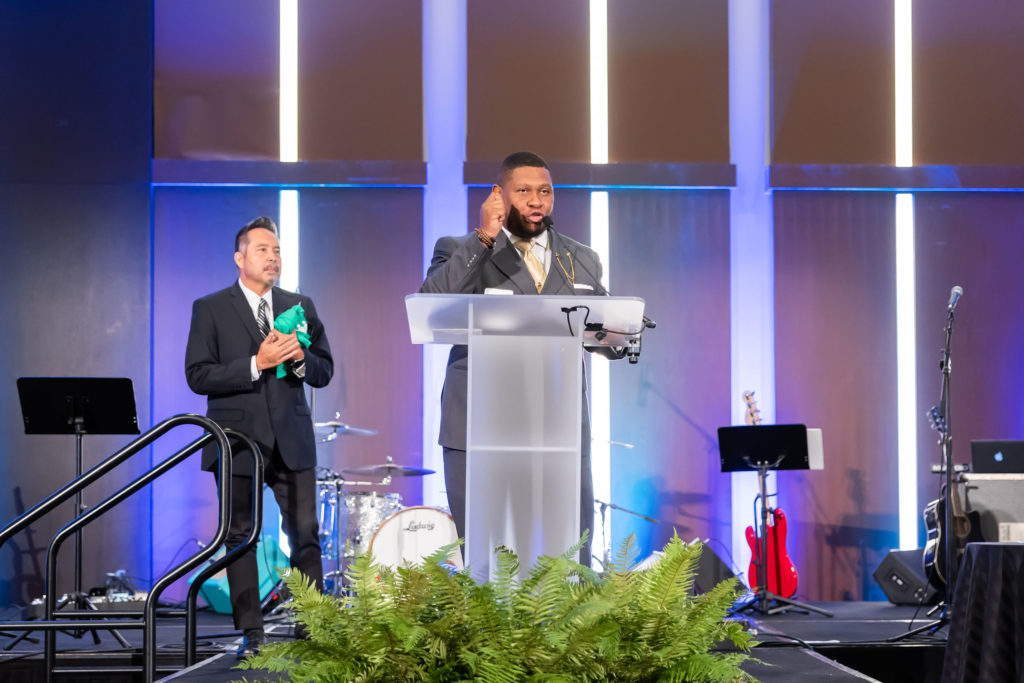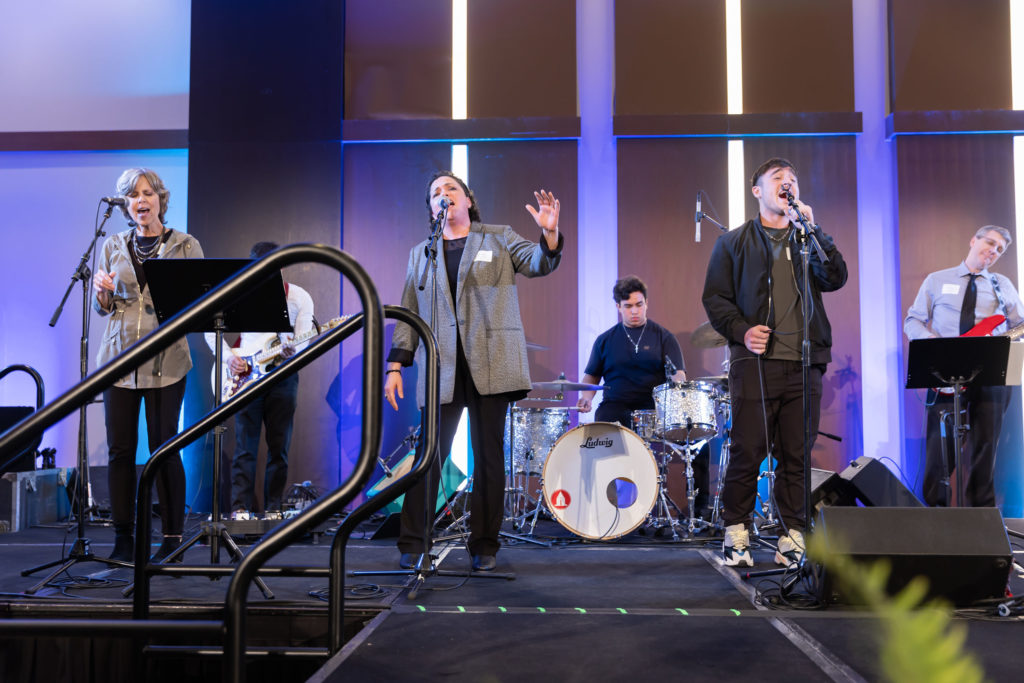 Here are a few more images from this year's Celebration Banquet. Remember, it's not too late to make a financial contribution to help us close the gap in meeting our goal!